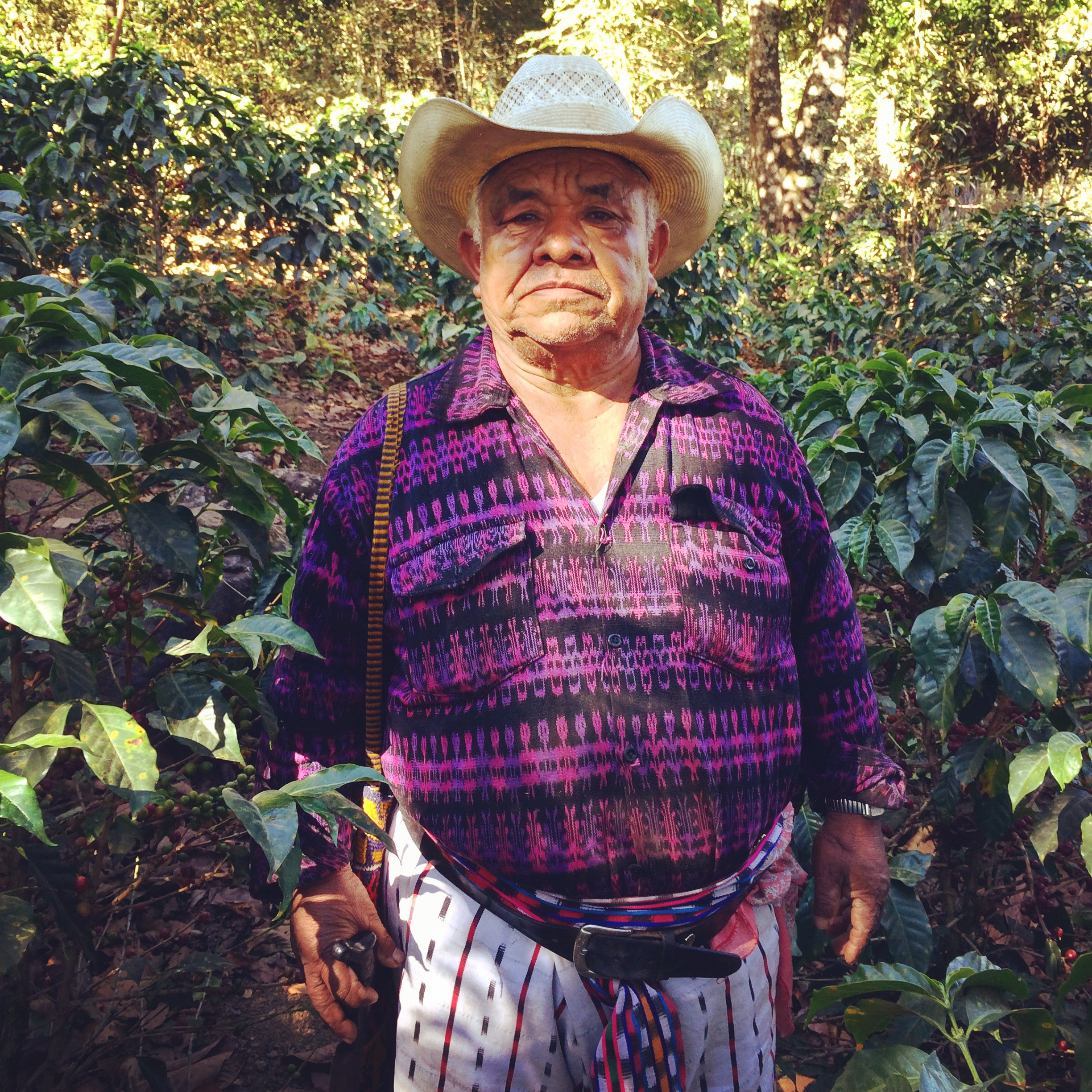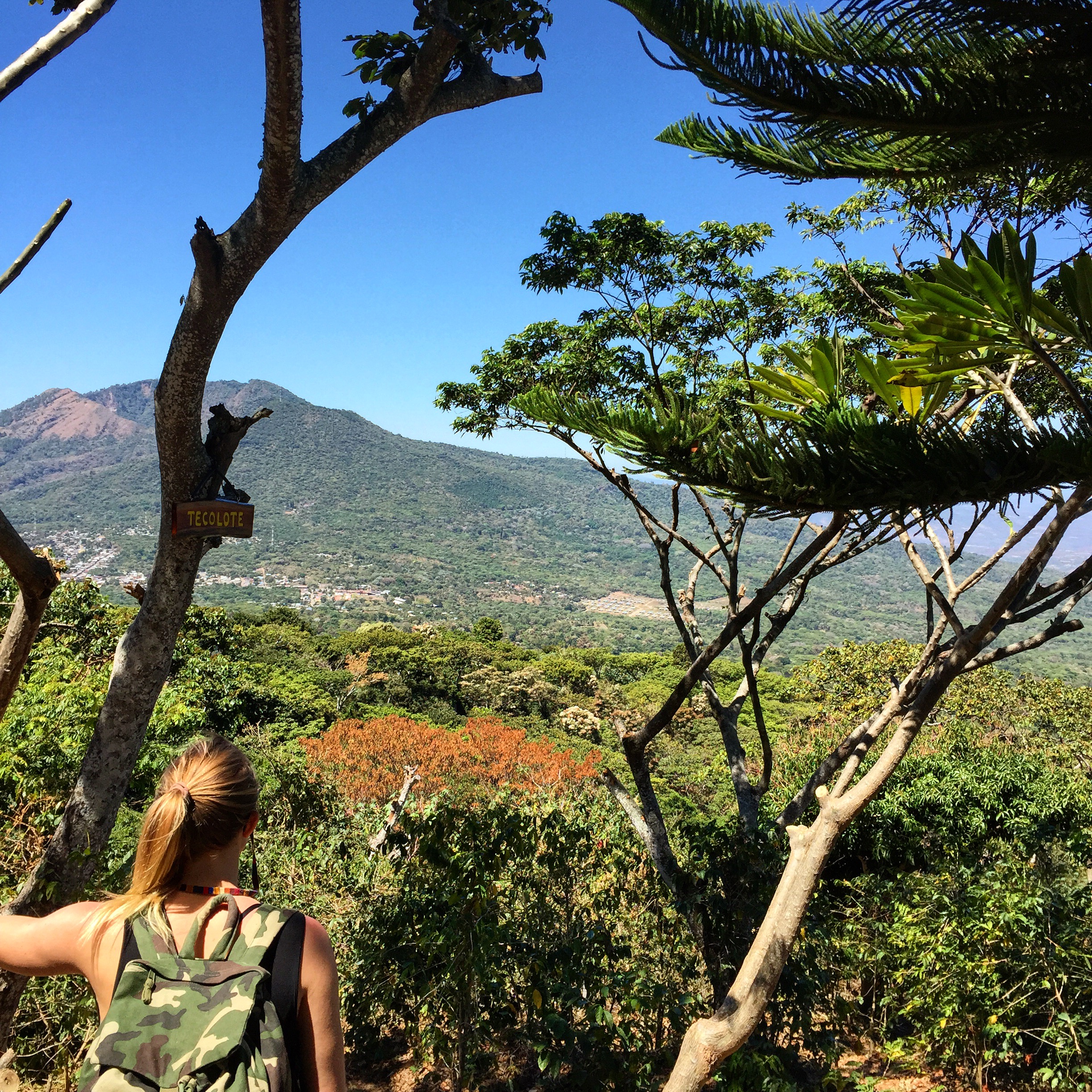 Sourcing
Owners John + Jennifer Wheir spend several weeks per year visiting with their producers all over the world. Communicating directly and observing operations ensure that only the best, responsibly grown coffee (both for the land and those who work it) will be given the Beacon name. There is an incredible amount of care that goes into the coffee we source, and we work hard to ensure that we honor that through the whole process. Bridging the gap between grower and consumer was the reason we started Beacon in 2010. Through education and sharing stories from the farm, we are able to bring you a little bit closer to origin with each cup.
Education
Shortly after we opened our doors, we immediately held classes for the public. The more customers knew not only about the people that were growing their coffee, and the process of it getting here, the more they appreciated their cup. This goes hand in hand with our Brewing Methods Classes that teach you how to get the most out of your coffee at home. We take one coffee and brew it using several different methods, breaking down each one. Cupping classes showcase several coffees side by side to compare terrior, varietal, process, and how that affects what you taste in the cup.
Quality
Buying directly, and working closely with the growers ensures we have oversight of the whole process from the farm to your cup. This also allows us to access micro-lots not found anywhere else. Working directly with our farmers allows us to participate in farm experiments too. Single varietals, and multiple processes from one farm are just a few of the perks. The coffee we source ranks in the top 3% in quality in the world, and we celebrate that 90% of what makes it so special happens at the farm. We have a philosophy that you should be able to taste where the coffee comes from, so we roast in a style that allows you to do just that.